Quality You Can Trust
Pearman Pharmacy is a local pharmacy that provides top-quality care to people of all health conditions. Whatever you need, our knowledgeable staff has you covered.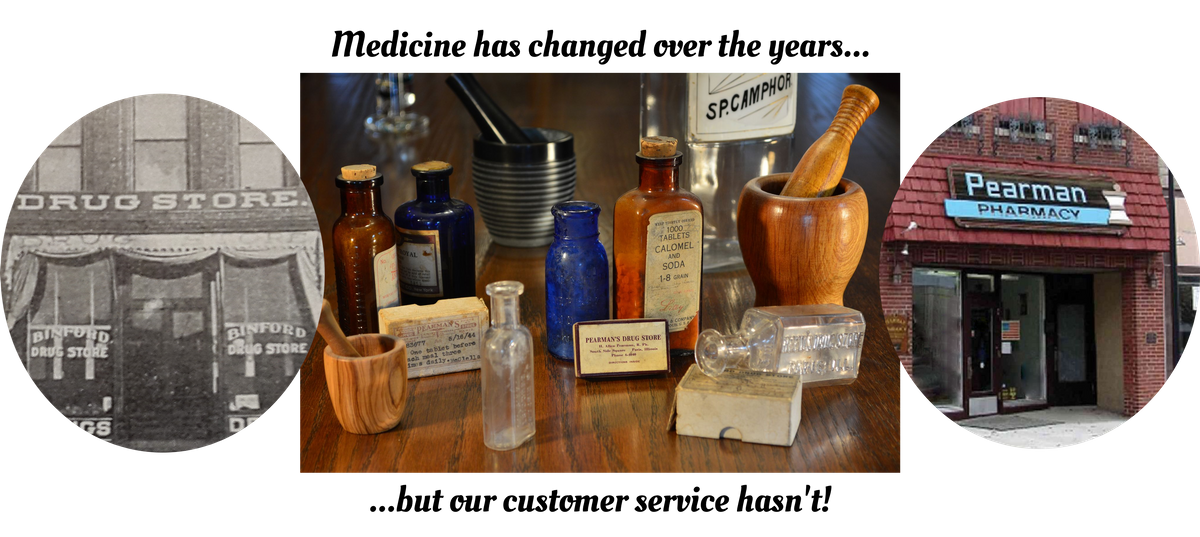 Our goal is to ensure your complete satisfaction through an extensive array of products, friendly service, and the knowledge of our expert pharmacists and staff.
Here at Pearman Pharmacy, we offer everything from traditional prescription refilling to diabetic supplies and medical equipment. We have been proudly serving Paris, Illinois and surrounding communities since 1968.
Contact us today to become part of the Pearman Pharmacy family!
Organizations We Belong To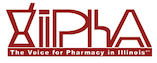 AAOPA | ABC | APHA | IPHA | MPA | WVPHA
Carex®
ConvaTec
DeVilbiss®
Truform/OTC®
Everest & Jennings®
Fisher & Paykel
Guardian™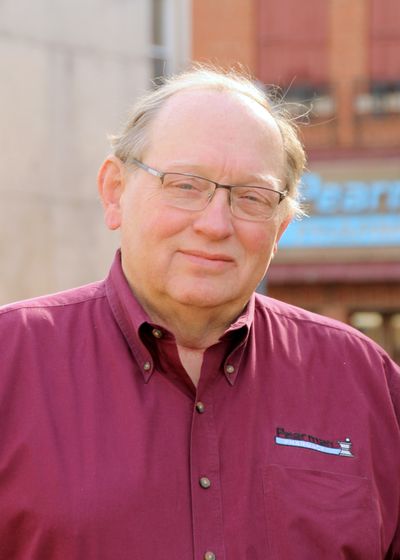 Steve Benefiel, RPH & Co-Owner
Steve started at Pearman Pharmacy over 50 years ago washing dishes behind the lunch counter. Within just a couple of months, he decided he wanted to make pharmacy his career and has never regretted his decision. He attended St Louis College of Pharmacy and upon graduation he and his future wife decided to return to the Paris area to raise a family. Besides being actively involved in the community, Steve enjoys theater, music, great food and wine.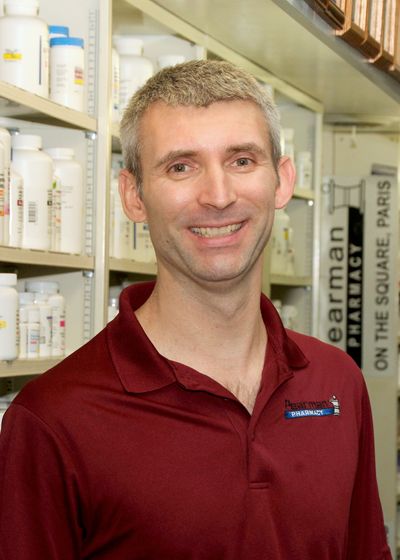 Dustin Melton, RPH & Co-Owner
Dustin started in 1996 as a part-time delivery driver to put himself through Engineering school. Not too much time passed before he realized he liked pharmacy. He attended Pharmacy School at Wayne State University in Detroit. Upon finishing school, he returned to Paris. Dustin was born and raised in Paris along with his 6 older brothers. Dustin is proud to call Paris home along with his daughter and extended family. He is an advocate of and actively involved in our community. He enjoys spending time with family and being outdoors.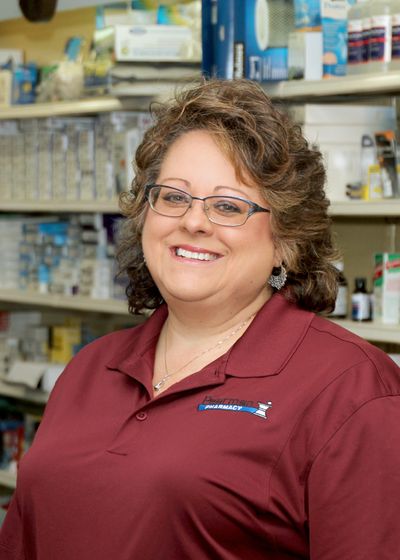 Denise Allanson, RPH
Denise has been a pharmacist at Pearmans for over 22 years. Her love of caring for people began as a student pharmacy technician while attending high school and Butler University College of Pharmacy. She has enjoyed working as a staff pharmacist and a consultant pharmacist. Denise and her husband, Mark (also a pharmacist), are proud parents of 3 children and are almost "empty nesters". She is an active member of Paris First United Methodist Church and spends her free time cooking with her family, gardening, and laughing with her Bunco girlfriends.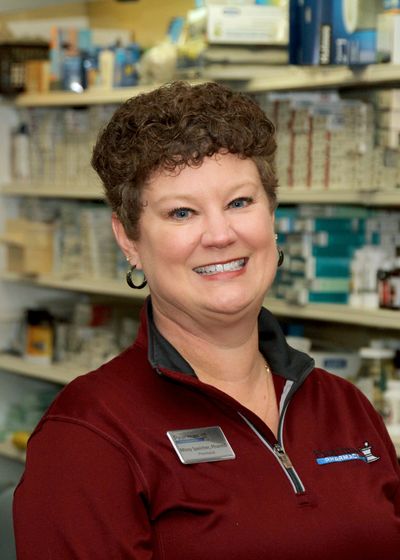 Missy Speicher, PharmD
Missy graduated from the University of Illinois College of Pharmacy and worked twenty years for chain pharmacies out of town. In 2016 she came home to work at Pearman Pharmacy where she gets to talk to and spend time with the customers. Missy and her husband are recent "empty nesters" as all three of their children are now in college. In her spare time, she likes to read, travel, and is an avid Illini fan!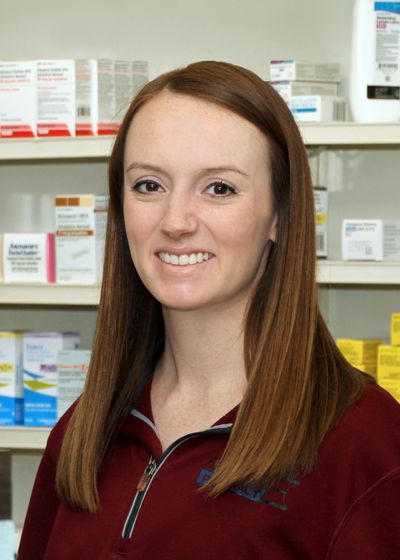 Jackie Owen, PharmD
Jackie's first professional experience at Pearman Pharmacy was job shadowing in high school which led her to choose her career in pharmacy. She began working at the pharmacy in 2013 as a student pharmacist. Jackie attended Butler University and returned to work at Pearman Pharmacy upon graduation. Her favorite aspect of the job is working with the customers. She feels that she can give back to her hometown through her work every day! In her off time, you will find Jackie spending time with family, enjoying good food and attending sporting events.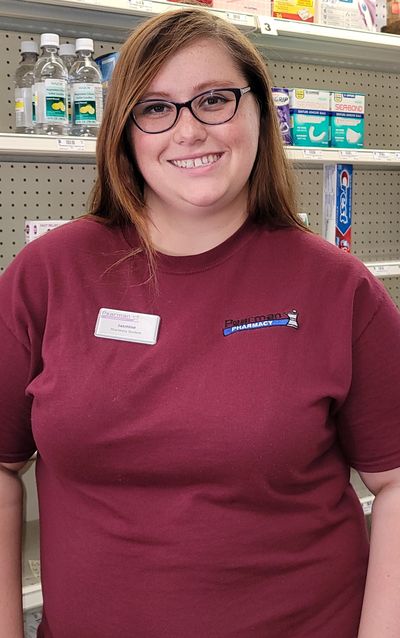 Jasmine Bennet, PharmD
Jasmine recently graduated from Southern Illinois University Edwardsville, School of Pharmacy. She has worked at Pearman Pharmacy since her second year of college. She enjoys spending time with her nieces and nephews.In her free time, she enjoys reading, crocheting, and playing video games. She also enjoys being outdoors and taking photos.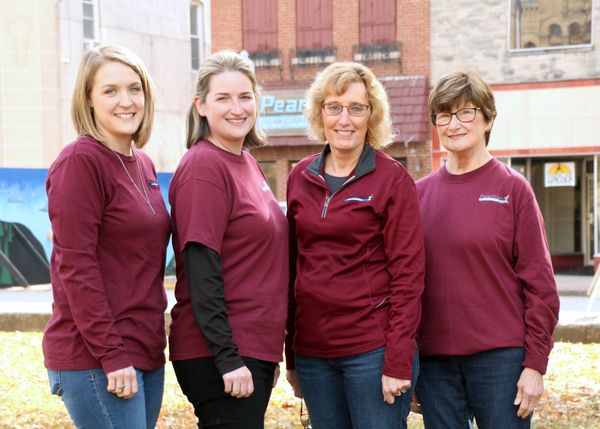 Kenzie Simpson, Stephanie Benefiel, Karla Landsaw, and Debbie Benefiel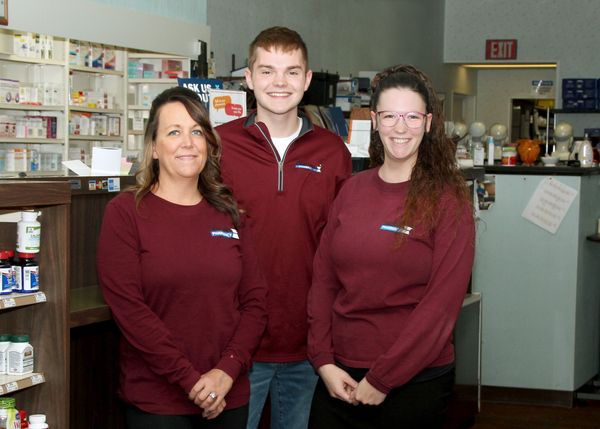 Beppe Dowell, Drew Cearlock, and Beth Wagoner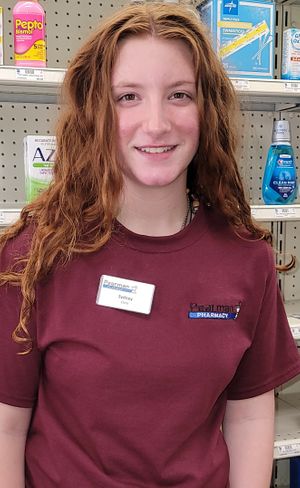 Sidney Melton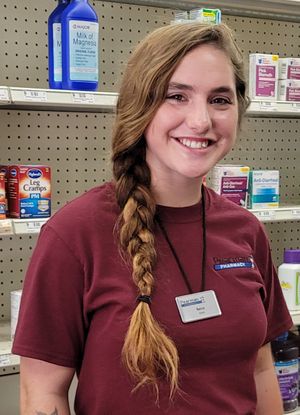 Becca Phillippi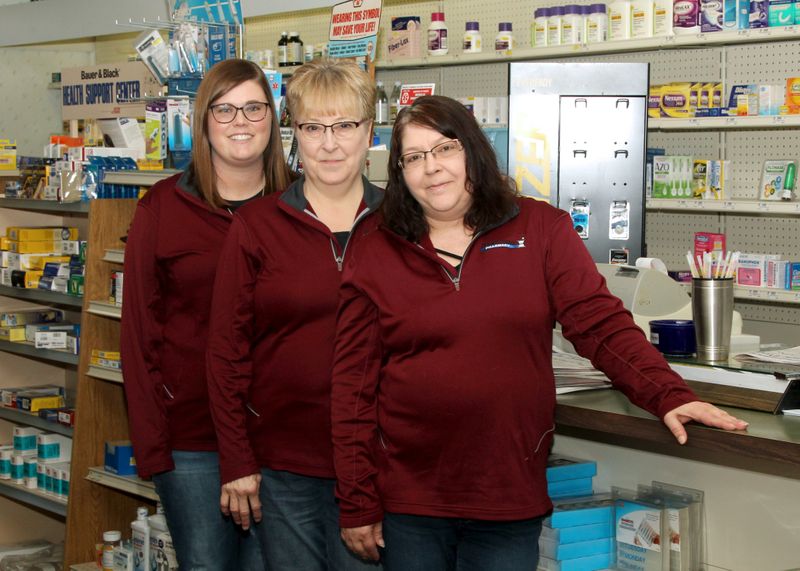 Brittany Brown, Mary Fritz, and Monica Hutchings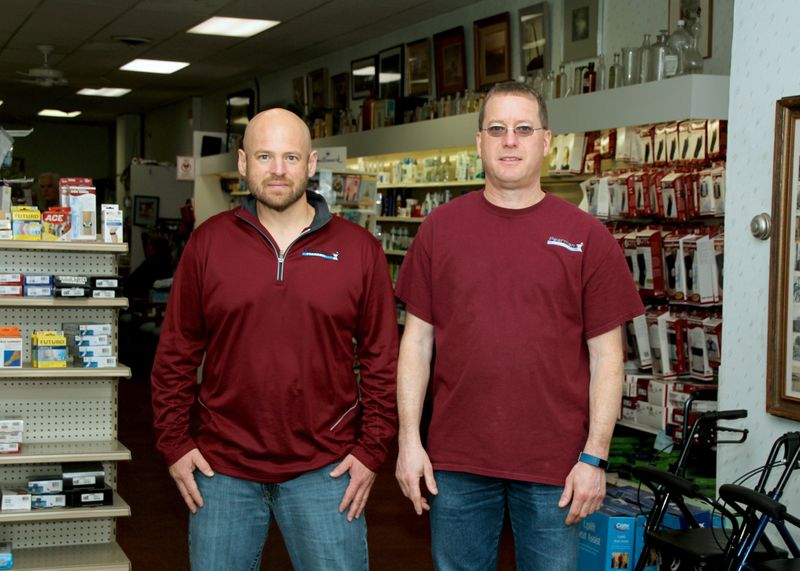 Jeremy Whitaker and Andy Martin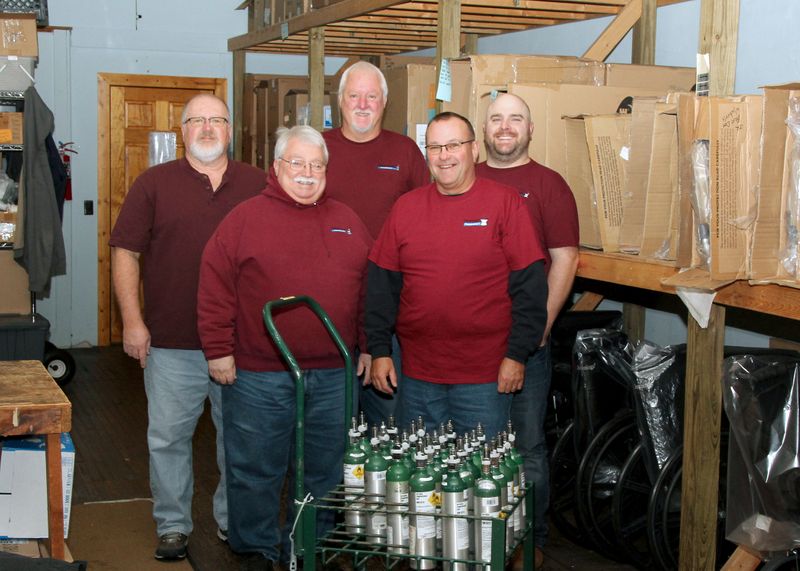 Calvin Thomes, Dan Thomey, Greg Alexander, Phil Wagoner, and Chad Johns