Your Medicare Part D plan changes every year. Make sure it is still the right one for you.
Medicare Part D Open Enrollment is Oct. 15 - Dec. 7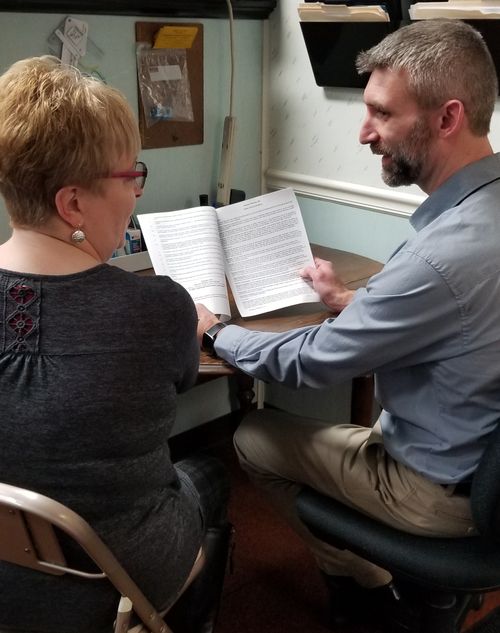 Were your Medicare D copays or deductibles too much this year? Did your medications change over the previous year? Open Enrollment is an opportunity for you to switch your Medicare D coverage. Our staff has been helping patients with their Medicare D plans since its inception to find the best plan for their prescription needs. It is important to review your choices yearly, since plans and formularies change. Let us help you through this confusing process!