Durable Medical Equipment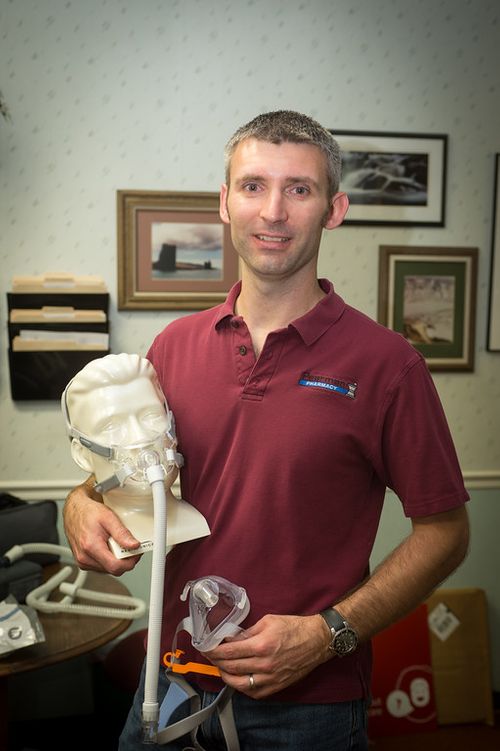 With over 50 years of experience, our pharmacy offers an extensive variety of medical equipment and supplies to the Edgar County, East-Central Illinois, and Western Indiana community.
Our medical equipment may include, but is not limited to:
Ambulatory aids to assist walking like canes and walkers
Wheelchairs and Lift Chairs
Commodes and Bathroom aids including bath benches and grab bars
Various Orthopedic supplies such as back, knee, and wrist supports plus a large selection of compression stockings
Oxygen
CPAP/BiPAP and supplies
If you are in need of any medical equipment or supplies or just have a question, ask a staff member today. Our staff will make it as easy as possible to get the equipment you need, including the billing. We are a fully-accredited Medicare DME provider.