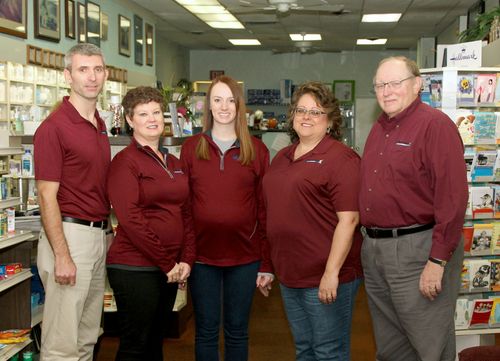 Medical & Diabetic Supplies and Top-Quality Prescription Medicine
Here at Pearman Pharmacy of Paris, Illinois, we offer you access and free delivery to everything from prescription medicine to a wide array of medical and diabetic supplies. We have been serving people just like you since 1968.
At our local pharmacy, we provide you with knowledgeable, friendly service and access to a wide array of products. Our supplies include diabetes care items, respiratory care supplies, nebulizer training, smoking cessation, sleep therapy, and diabetic and blood glucose training.
Health & Beauty Aids
Blood Glucose Monitors
CPAP/BiPAP Machines & Supplies
Orthopedic Supports & Braces
Nebulizer Supplies
Diabetic Testing Supplies
Oxygen Equipment
Power Lift Chairs
Home Care Supplies
Hospital Equipment
Convalescent Mobility Aids
Wheelchairs